I wasn't going to recap Boys Planet (and technically, I'm still not doing it), but I'm watching the series and thought others might appreciate a spot to discuss it. So, each week I plan on dumping a few of my random thoughts about the show. Again, this will not be a full, detailed recap. But, if you have something you want to mention make sure to include it in the comments!
---
I have exactly one thought on Boys Planet this week…
No. Episode. Should. Be. Three. Hours. Long.
(Especially if it's not even a performance episode)
Seriously, these episodes are the TV show version of this meme: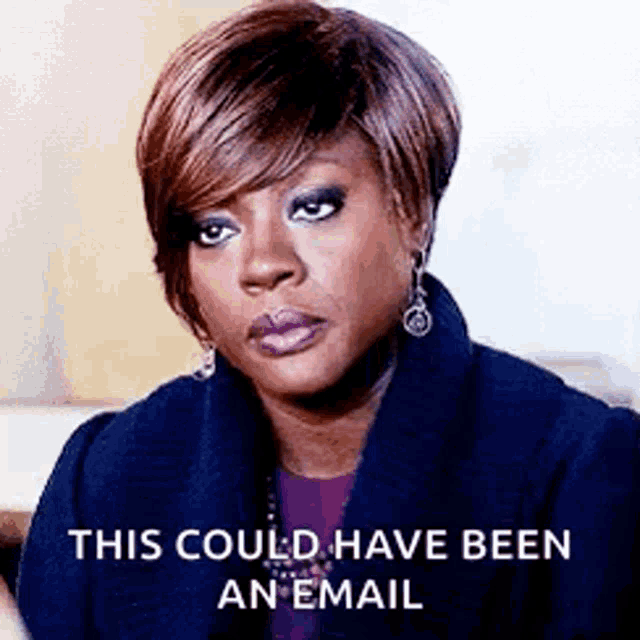 If I'm gonna make it through this elimination episode, it has to be in small chunks throughout the week. But, I thought others might want a space to discuss the events of Episode 5 before I get to them.
I may update this post with other thoughts as I make my way through the episode, but feel free to discuss among yourselves while I catch up!
---
** BTW, I heard through the grapevine that a group will be performing Infinite's Man In Love next week. I don't know (or care) who's in the group. They win first place as far as I'm concerned!
---
EDIT 1: The Rankings
The way they're doing the rankings is really annoying and messes with my desire to classify things in ascending or descending rank. I don't like how they're pulling individual groups and then revealing trainees from there instead of just counting up from lowest to highest rank.
Also, it doesn't help that they're draaaaaaaaagging this out. Do they really have to play the guessing game before every single trainee is announced. "Could it be them? Or them? Oh maybe him??"
Then, the announcer comes up with some hopelessly generic "clue" and drags it out even more. He's like:
"Does the trainee at number thirty-seven have two eyes and a nose?"
.
.
.
.
.
.
.
.
.
(dramatic pause)
.
.
.
.
.
.
.
.
.
.
.
.
.
.
.
.
.
.
"He does."
---
But hey, at least that little sprite Takuto made it through this round! I guess his sparkly self stood out. He looks like he should be in The Super Fruit, and that's not a euphemism!
---
EDIT 2: The Top Nine
Well, despite my pessimistic prediction, I finished the episode today — assisted by a generous use of the fast forward button. It's amazing how useful the 4x-8x speed is in situations like this! Regrettably, the super speed didn't shield me from the Native American cosplay (?) that happened during one of the filler segments. But, you can't win them all!
My thoughts on the top nine are…
…That's sure a great top two! I'm fully aware how heavy-handedly the editing is crafting a Hanbin/Matthew storyline. This season has basically turned into their own buddy series/romantic comedy. But in this case, I'm happy to be manipulated. Let's just let them debut in these positions.
As for Hui, I really hope his fanbase decides to hold back their votes for his sake. He should take this new boost of notoriety back to his existing group. I just don't see him as part of a MNET idol group with a bunch of members much younger than him.